Posts Tagged 'tips for texas holdem'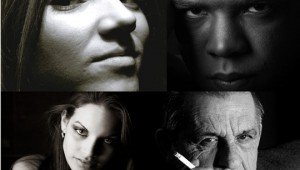 Everyone knows that about poker "tells".  You know, the scratch to the nose, the clearing of the throat, or lean back in the chair that may give away the strength (or lack thereof) of your hand at play.  But when ...
Online Texas Hold 'Em is one of the most popular poker games on the Internet. It attracts thousands of players — making it exciting, and also difficult. With so many experienced poker players battling it out for som...